Exhaust Maintenance in Stockton
At Nordberg Eco Solutions, Inc, we pride ourselves in helping you keep your rig up and running.
Waiting for the DPF cleaning service lights to come on makes as much sense as waiting for the low oil light to let you know when it is time to service your rig. Nobody knows your rig as you do. It doesn't make sense to let your rig tell you it needs service while you are en route on a hot load.
You need to learn how your system reacts to the duty cycle that you operate. Every truck and route is different. You have to watch for a few things like mileage, performance over the same or similar route, throttle/turbo response, and regen frequency.
Each of these items will give you a clue as to how well the system is working. We can help you develop a plan that will make sense for your operation.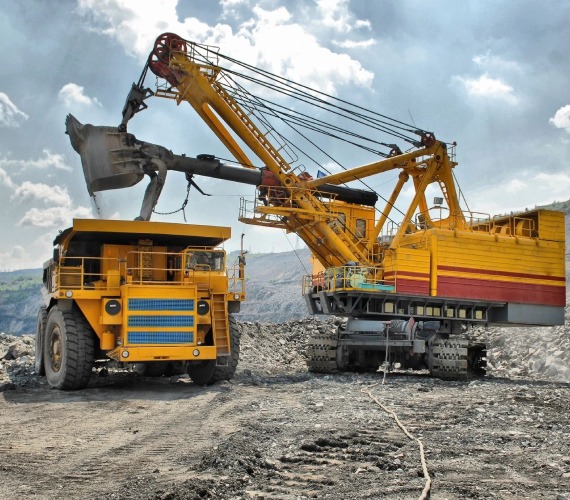 Make it convenient for you. When you service your DPF, it directly affects your profit margin and the profit margin of your customers.
What is your average fuel economy? Has it decreased on average? What is your oil consumption between lube-oil-filter services? Are you using coolant? These are the red flags that should be looked at immediately.
How many miles have you driven since the unit was installed? The filter should be serviced every six months. If you wait for the lights to come on, you will end up with a disruption in your delivery schedule.
Bear in mind that each time you service it, it will not restore back to 100%. The more complete the service, the closer you get to 100%.
Several companies implement an annual two-to-three-day scheduled maintenance period. This can coincide with a driver's vacation to make it less painful. The truck comes in for a major service that addresses the brakes, clutch, overhead adjustment, fluid changes, u-joints, etc.
We recommend that you include the emissions maintenance at this time as well. In the scheme of things, it may cost an extra $1500 on top of the other items listed for the cleaning and parts.
If you service your engine in the same fashion that you do the emissions system, you would be lucky to get 250,000 miles before you needed a major overhaul or replacement.