DPF Cleaning in California
We clean diesel particulate filters for late model diesel-powered vehicles and equipment
Premium Filter Cleaning Service in Stockton
We provide you with a record of the amount of material removed from your filter. Combined with our disposal records for the EPA, it tracks where your debris went. Like you, Nordberg Eco Solutions, Inc. is all about the service that we deliver, day after day. We pay attention to the details.
We have been chosen by Clean Diesel Specialists, Inc. and Hug Engineering as a qualified service site for Central California because we deliver on our promises.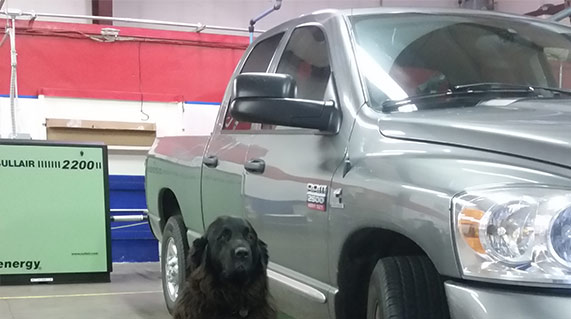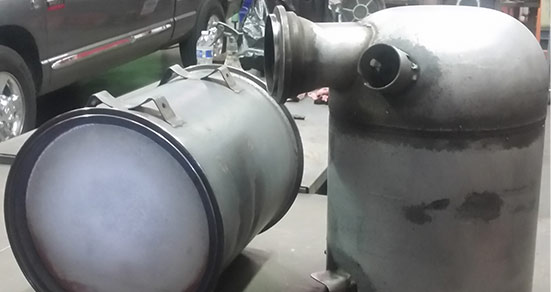 After 30+ years in the transportation industry, Eric and Debbie Nordberg saw a need for a quality DPF Cleaning facility in Central California.
In 2012, Nordberg Eco Solutions, Inc was launched. We focused on quality, timeliness, and affordability. For us, customer service always comes first. We help you do it right the first time.
We provide you with the part number and a serial number of each filter component as long as they are legible. We let you know what the restriction was before and after the cleaning, as well as the pin depth and weight of the material removed.
We are honored to have been invited to be a local representative for Clean Diesel Specialists, Inc. CDSi has established a series of service facilities around the nation that specialize in diesel particulate filter cleaning.
In 2016, Hug Engineering certified us as a service-only dealer. We are authorized to test and clean the Hug Diesel Particulate Filters. We were the first such dealer in North America.